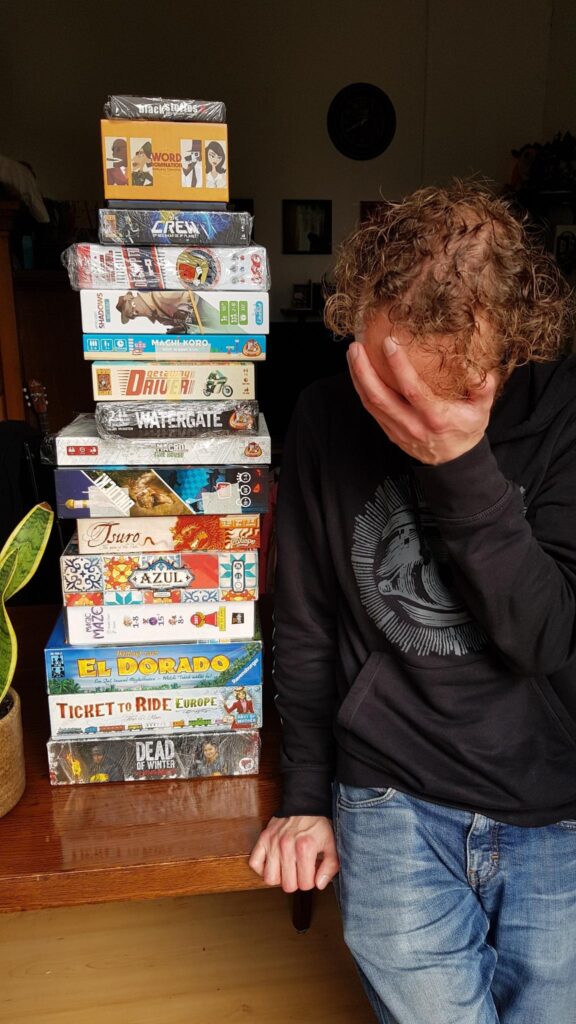 Even though there are still terrible things going on in the world, 2022 also brought us a glimmer of hope. The pandemic has seemingly come to a halt in Europe, which gave me the opportunity to partially return to an office environment and work alongside very talented people in person again. Without lockdowns in place, I was also able to attend concerts again and even fall in love with a lovely young lady who I met at a Foals gig. She introduced me to the wonderful world of boardgame conventions, where I bought some new stuff (see picture) that snowballed my hobby even further out of hand. And speaking of games, we've released Horizon Forbidden West this year; the biggest title that I've worked on in my career so far. I'm very proud of the puzzles that I designed for the game, which also resulted in my promotion to a senior game designer at Guerrilla. And last but not least, I hosted a small music festival in my back yard and started learning to drive a car this year, a skill that I thought might be useful after ignoring it for 32 years. And it's going pretty well so far!
Summarizing it all, makes me realize that 2022 was actually a great year for me. And I'm sure that 2023 will be another one! With the recent announcement of the Burning Shores DLC for Horizon Forbidden West, I'm sure you can imagine my excitement for what's to come. But before looking forward, let's keep my tradition in place and look back with a couple of top lists for 2022.


Board Games – discovered this year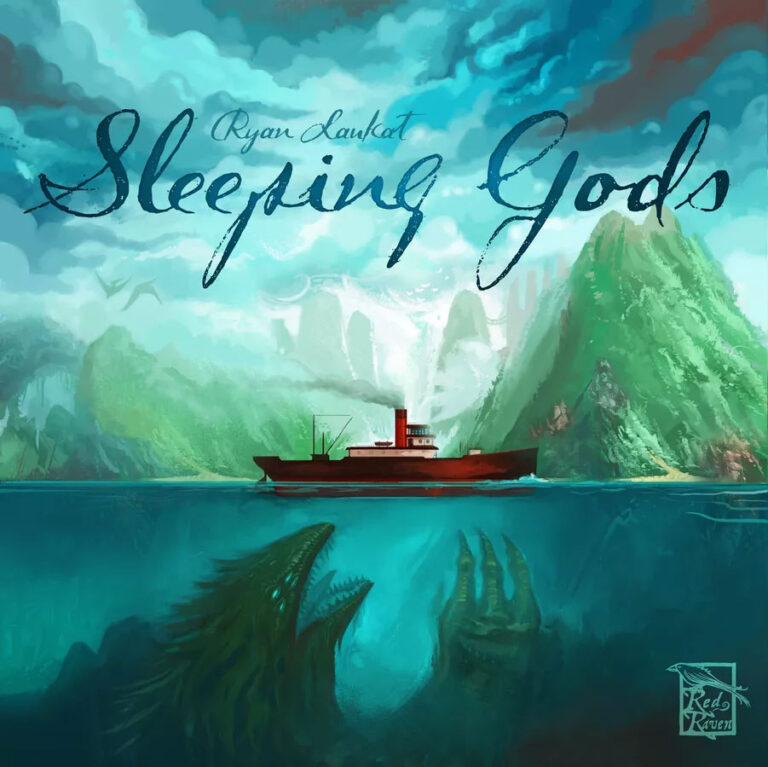 With about 25 new board games that joined my collection, it's hard to pick just one favorite. So here are some in random order. Sleeping Gods should get a mention here for sure, which so far seems to be the pinnacle of story-based adventure boardgames. Azul as well, since it's a modern abstract puzzle classic. The Quest for El Dorado quickly became one of my favorite deck-building games and Poetry for Neanderthals is just a hilarious party game. Finally, Dust Biters (made by 50% of Vlambeer), is one of the best short two player thinky card games out there. Great stuff!
Music – released this year
I tried to make a top 10 here, I really did. But after the lockdowns came to a stop, so many artists released great albums again, that I could not make this list any smaller. Not sure if I'm 100% satisfied with the order, there's so much good stuff in there… Here's the bunch: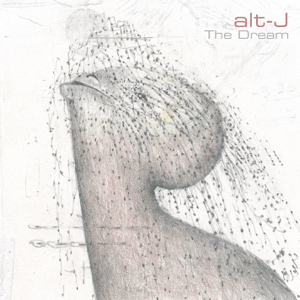 Alt-J – The Dream
Foals – Life is Yours
Everything Everything – Raw Data Feel
Editors – EBM
Placebo – Never Let Me Go
WhoMadeWho – UUUU
Metric – Formentera
Wet Leg – Wet Leg
Bonobo – Fragments
Death Cab For Cutie – Asphalt Meadow
Fontaines DC – Skinty Fia
Broken Bells – Into the Blue
Metronony – Small World (Deluxe)
The Smile – The Smoke
Trentemøller – Memoria
Yeah Yeah Yeahs – Cool It Down
Deadletter – Heat! (EP)
Nils Fram – Music For Animals
Muse – Will of the People
The Lazy Eyes – Songbook
C Duncan – Alluvium
Asgeir – Time On My Hands
Röyksopp – Profound Mysteries 1-3
Ruben van der Horst – Oak House
Silversun Pickups – Physical Thrills
Concerts – live shows seen this year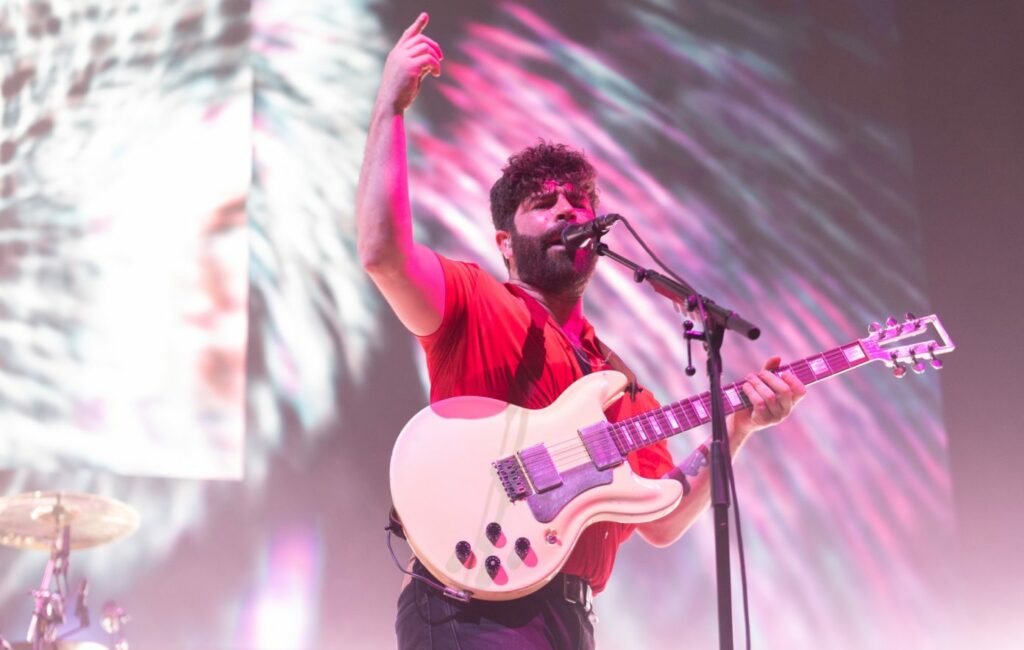 Foals (live @ AFAS live, May 15th)
Tame Impala (live @ AFAS live, August 31rd)
The Notwist (live @ De Helling, September, 18th)
Muse (live @ Carre, Octover, 23rd)
W.H. Lung (live @ Rotown, May, 29th)
Where are the Video Games?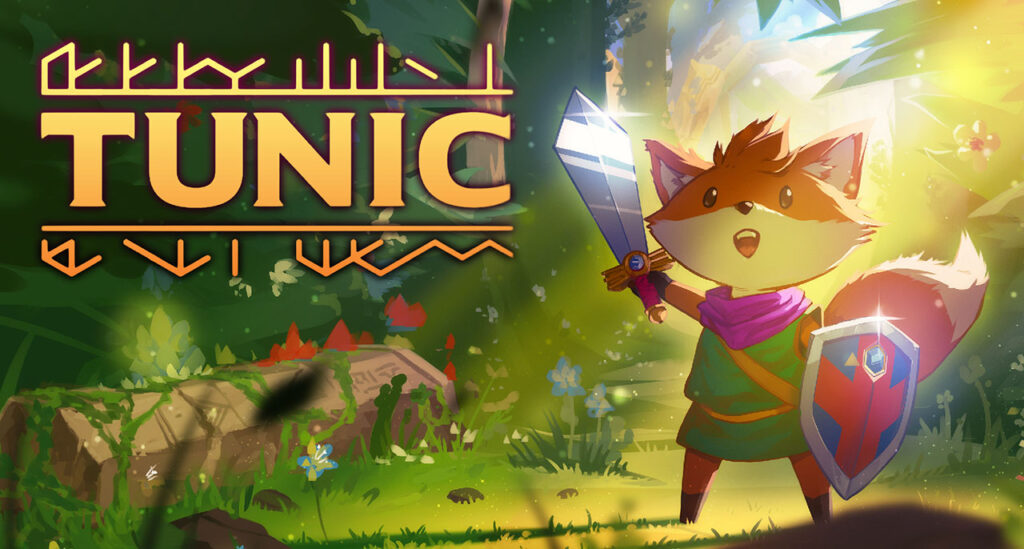 So where are the video games? Well, with all the life events mentioned before, I just did not have that much time to game. And I guess with all the board games that completely filled my hunger for gaming this year.
Although, there was one game. One very special one about a fox and a foreign language… I would recommend Tunic to everyone who likes to dive deep in an exploration puzzle adventure!
So there we have it, 2022 in review. Now to unpop that cava! Here's to and wonderful and hopefully peaceful new year, cheers!